At Origins Salon, we are dedicated to providing our guests with the most flawless hair color services in Castle Rock. Our talented and experienced stylists have an unbeatable eye for detail, ensuring that your new look will be perfect from root to tip. With Origins Salon, you can be sure that your hair will always look its best. So why wait? Visit us today and discover your beautiful new look!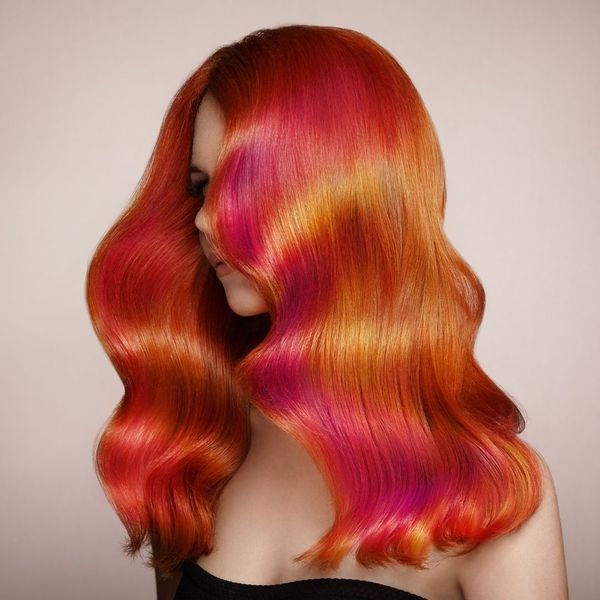 Comprehensive Hair Color
We love helping our guests unlock their unique beauty and express their individual styles through gorgeous, head-turning hair colors. Whether you want a subtle burst of highlights or dramatic balayage, we have the skills and expertise necessary to bring your vision to life. At Origins Salon, we believe that no woman should settle for anything less than the absolute best when it comes to her hair color.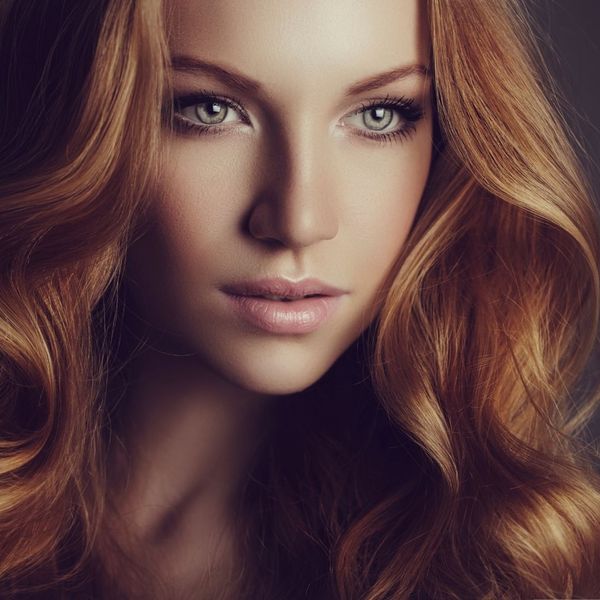 Finding the Perfect Style
Our team at Origins has chosen a career in the professional beautification of your hair. Oftentimes, guests can be unfamiliar with the terminology associated with hair styling and coloring. Our professional staff will walk you through the best styling and coloring options, ensuring you are confident with the color and cut you receive.
Try our quick match-making survey to discover your perfect stylist!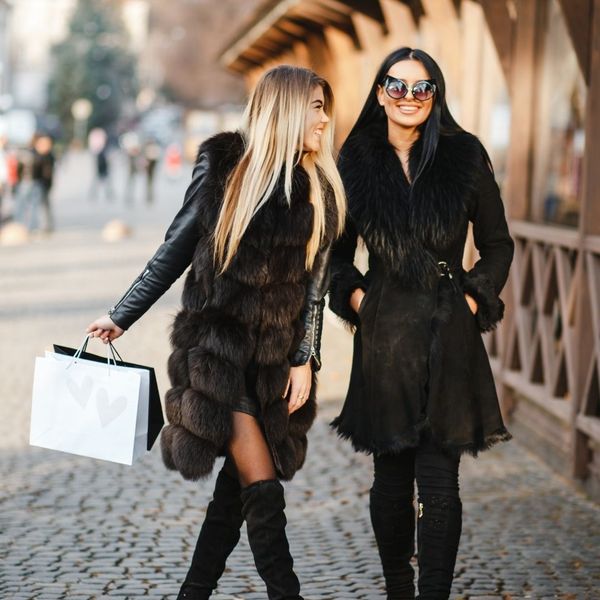 High-Quality Products
"Never use box dye." This is the first thing you will hear from a hairstylist the moment you mention you colored your hair yourself. (They'll also say it doesn't look bad.) Sure, we understand that professional hair care can take some work, but the lasting results and overall health of your hair will save you time, money, and hassle for the rest of your life.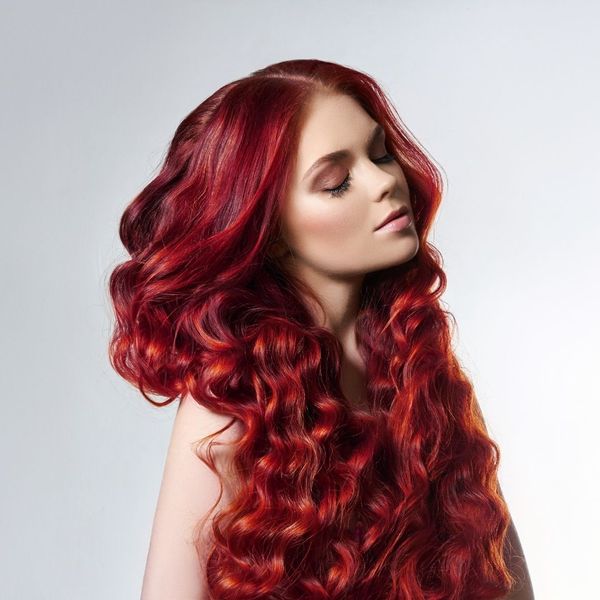 Luxurious Experience
Visiting a salon isn't an everyday errand for most women, and that's why at Origins Salon, we take pride in giving our guests the best, most luxurious reservation experience that we can. We welcome you to a friendly and genuine environment, treat you and your hair to a magnificent experience, and you leave feeling elegant and stunning.
Origins Salon provides the most exemplary hair color services to the women of Castle Rock. Our comprehensive styling is done by a professional and friendly staff, leaving you feeling confidently beautiful every time. Schedule a reservation today and let us help you look and feel your best.
WOMEN HAIRCUT
$53 starting at level one stylist
SHAMPOO AND BLOW DRY WITH HEAT TOOL FINISHING
$45 starting at level one stylist
COLOR (UP TO 4OZ)
$75 starting at level one stylist
PARTIAL HIGHLIGHT
$90 starting at level one stylist
ACCENT HIGHLIGHT
$45 starting at level one stylist
FULL HIGHLIGHT
$110 starting at level one stylist
BALAYAGE/COLOR MELT/HAIR-PAINTING
$150 starting at level one stylist not including toner/gloss
Hand-tied Extensions
PRICE GIVEN DURING CONSULTATION
BELLAMI & EHP TAPE-IN EXTENSIONS
PRICE GIVEN DURING CONSULTATION
Guest satisfaction is our best advertisment and our #1 priority! Satisfaction is always our salon company goal and will help to ensure our highly regarded reputation. We understand adjustment may need to be done. We guarantee all work, but will cater to adjustments within 10 days after the original reservation. Only if, the guest has purchased from our salon the professional products recommended by the stylist.
No refunds of services will given, unless management has been contacted within 24 hours after adjustment appointment. At that point management will use fair and reasonable judgement for future action.
Starting prices listed. More customized pricing can be given during a complimentary consultation