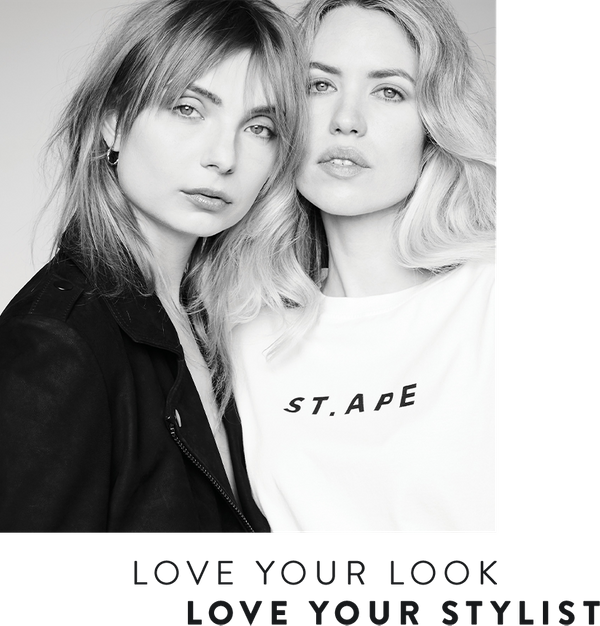 Trend Driven & Luxury Experience
Wondering which Origins stylist is the perfect fit for your hair type and personality?
Try our Meet Your Stylist survey to discover your perfect match!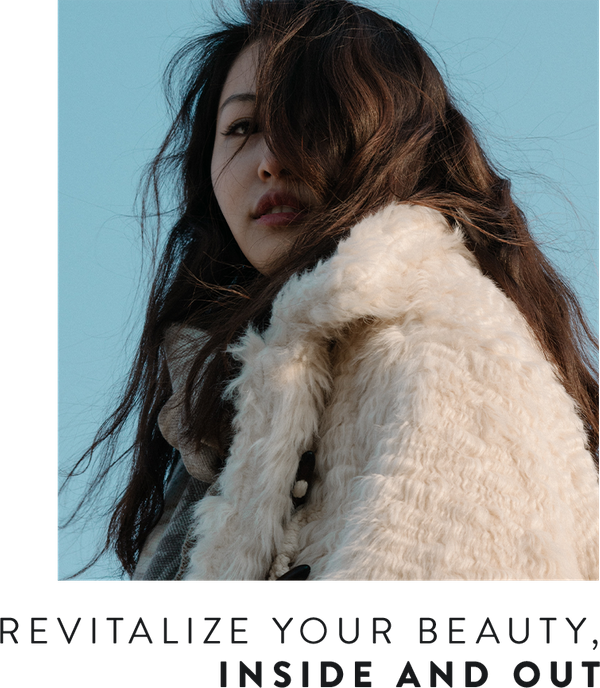 OUR SERVICES
We have a wide range of services to meet your beauty and hair needs. From hair cuts, colors, and a variety of extensions, to spa and bridal services, we have you covered.
Our Mission
Our beauty approach stands apart from all the rest.
"To create not just a look, but an experience".
We know that there is a strong connection between how people look and how they feel. Our goal is to work with our guests to deliver a world-class experience and enhance their beauty inside and out.
"Uncompromised Beauty"
Sign Up for Our Newsletters