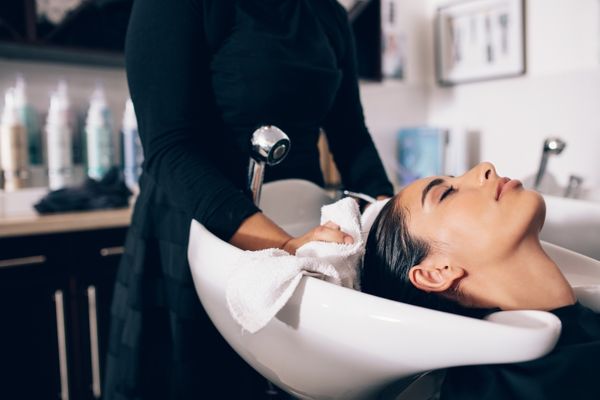 Services
Our stylists are passionate about making you feel and look incredible in and out of the salon. We offer a full range of services provided by an elite hairstylist team, skincare technicians and extension specialists.
Our team is recognized as part of the top 20% of the industry professionals who take part in continuing education. Bringing you the innovations, talent and vision to cater to all your hair needs.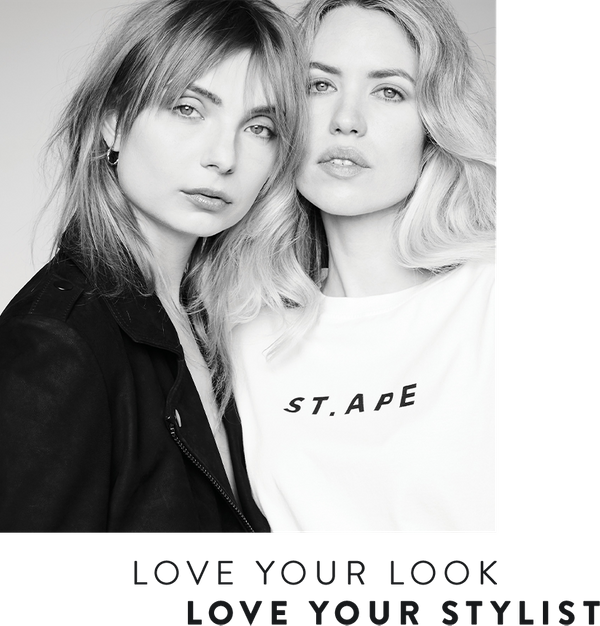 Meet Your Stylist
Wondering which Origins stylist is the perfect fit for your hair type and personality?
Try our Meet Your Stylist survey to discover your perfect match!
KID HAIRCUT (UNDER 12 YEARS) INCLUDES SHAMPOO
SHAMPOO AND BLOW DRY WITH HEAT TOOL FINISHING
BALAYAGE/COLOR MELT/HAIR-PAINTING
CLEAN-UP (SIDE BURNS & NECK TRIM)
Hand-tied Extensions
PRICE GIVEN DURING CONSULTATION
BABE AND SOCAP TAPE-IN EXTENSIONS
PRICE GIVEN DURING CONSULTATION
Guest satisfaction is our best advertisment and our #1 priority! Satisfaction is always our salon company goal and will help to ensure our highly regarded reputation. We understand adjustment may need to be done. We guarantee all work, but will cater to adjustments within 10 days after the original appointment. Only if, the guest has purchased from our salon the professional products recommended by the stylist.
No refunds of services will given, unless management has been contacted within 24 hours after adjustment appointment. At that point management will use fair and reasonable judgement for future action.
Starting prices listed. More customized pricing can be given during a complimentary consultation