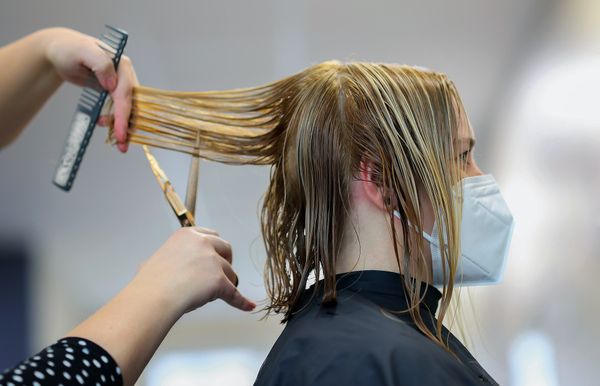 products
Origins salon has partnered with high performance, trend-driven luxury product brands passionate about delivering a "good hair day, everyday" while respecting personal health. We are aware that living in our Colorado climate requires special care for our hair, skin and nails. At our market leading salon, you can be confident that our customized product prescriptions will ensure a healthy beautiful body.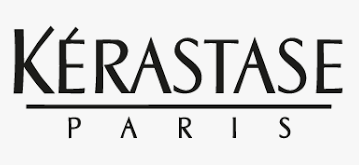 WHAT IS IT?
Kerastase is a luxury hair care product line for men and women that meets the needs of every hair type. Kerastase active ingredients immediately delivers visible results.
WHAT IT DOES?
Kerastase provides high quality products, education and support necessary for salons & stylists to prosper.
HOW IT WORKS?
We have a care-first philosophy since our birth. We work with the best hairdressers to provide to all women the ultimate solutions to care for their hair. At Kérastase, we believe there is not one single interpretation of beauty but an infinity. We enhance all types of beauty, cultures, visions… and of course, all types of hair.

WHAT IS IT?
REDKEN is an inspiring, fashion-forward and innovative professional haircare brand created for both stylists and clients.
WHAT IT DOES?
REDKEN's extensive collection of products include revolutionary formulas that cleanse, moisturize, nourish, strengthen, smooth, repair and protect the hair, and are specifically customized for individual hair types.

WHAT IS IT?
Pureology was born in California in 2001, with a simple but powerful idea: to create the very best products for color-treated hair.
WHAT IT DOES?
We led the way in creating products made with purity and good health in mind, and we pioneered the "no nasties" movement with our ZeroSulfate® shampoos and 100% vegan formulas.
HOW IT WORKS?
Our signature aromatherapy fragrances give every Pureology user an indulgent experience while protecting their hair color. Word quickly spread and our brand became a favorite of stylists and clients alike!
All retail sales are final. Product exchange or salon credit within 30 days of purchase and in re-saleable condition.
Salon credit can be utilized for future retail purchases only.