Women's Haircuts
Professional Women's Haircuts in Castle Rock
As any woman knows, a great haircut can make you feel sexy, confident, and stylish. But finding a salon that understands the unique needs of women's hair can be a challenge. That's why Origins Salon is dedicated to providing the best women's haircuts in Castle Rock. Our experienced stylists know how to work with all types of hair, from thin and fine to thick and curly. We'll work with you to find a style that enhances your features and flatters your face shape. Whether you're looking for a lob, bob, or bangs, we'll make sure you leave our salon looking and feeling your best.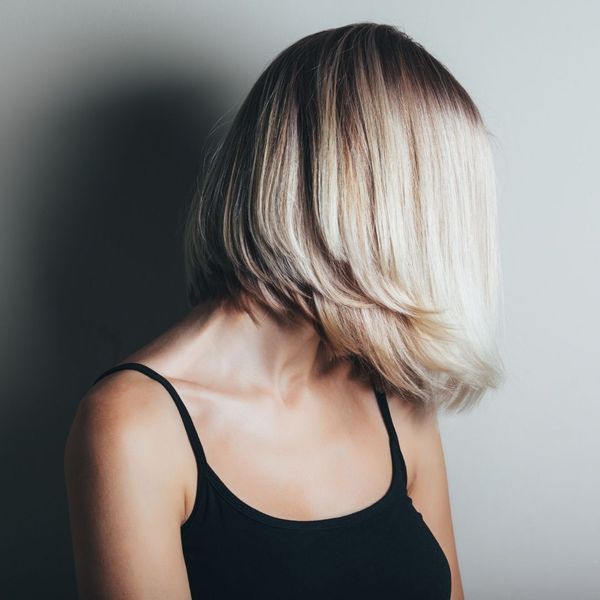 Consistency is Key
A haircut represents more than just a simple styling choice for women. It can be a statement about who you are, what you value, and how you want others to view you. So when it comes to women's haircuts, accuracy and precision are key. Whether you are ready to undergo a hair transformation or just want "the usual," Origins Salon ensures our haircuts are consistent with our client's expectations every time.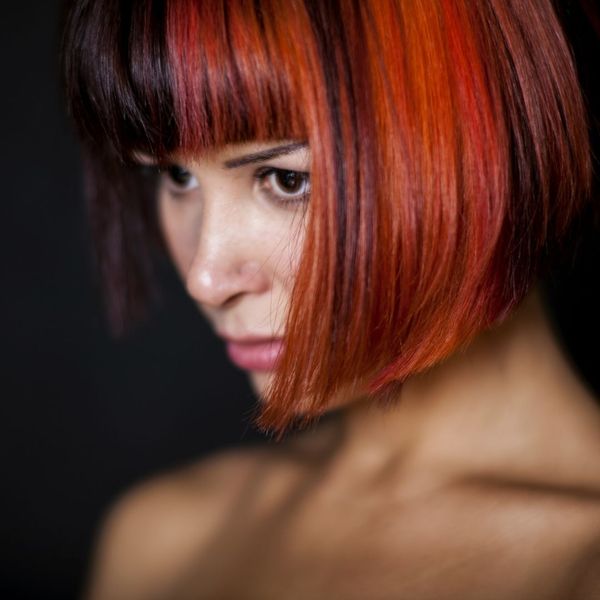 Classic vs. Creative
There are countless women's hairstyles across the globe, from the uber trendy runway to the timeless and traditional and classic. At Origins Salon, we are proud to offer our clients the opportunity to bring any style you desire to us, and we will do our utmost to make your vision a reality. If you're looking for the best women's cuts in Castle Rock, look no further than Origins Salon.
Try our quick match-making survey to discover the perfect Origins stylist for you!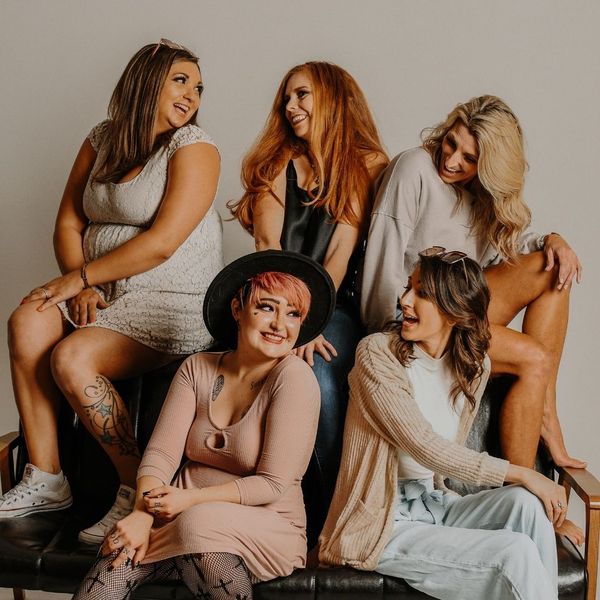 Depends on the Trends
Our team at Origins stays aligned with trends in the beauty industry and is always prepared to be flexible to adjust to this ever-changing world of hairstyles. However, we are also trained and experienced in offering modifications and suggestions to best compliment and frame your favorite features. We want you to leave feeling confident and beautiful and will partner with you to deliver results beyond expectations.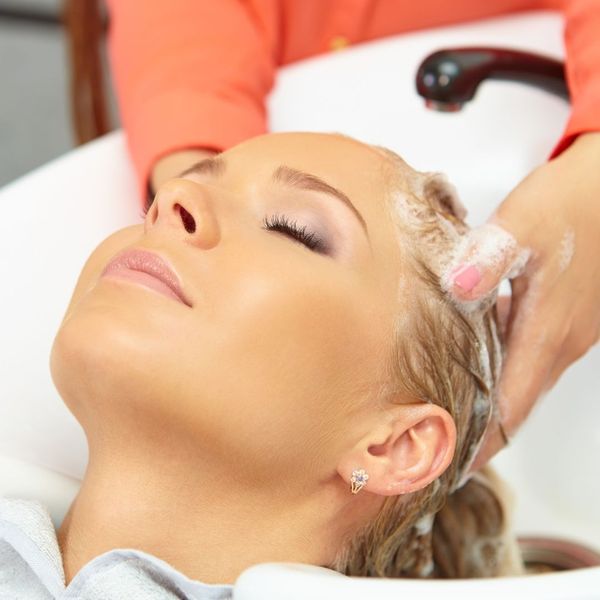 Luxury Exemplified
In the spirit of beauty and style, at Origins Salon, we provide you with unrivaled service and exemplary quality in everything that we do. From our luxury treatment room experience to professional haircuts, it is our mission is to deliver excellence within your look and salon experience.
Origins Salon is the best of the best when it comes to luxury, value and professionalism. Our team of continuously trained stylists will partner with you to create your dream haircut, color and style.
WOMEN HAIRCUT
$53 starting at level one stylist
SHAMPOO AND BLOW DRY WITH HEAT TOOL FINISHING
$45 starting at level one stylist
ALL OVER COLOR
$75 starting at level one stylist
PARTIAL HIGHLIGHT
$90 starting at level one stylist
ACCENT HIGHLIGHT
$45 starting at level one stylist
FULL HIGHLIGHT
$110 starting at level one stylist
BALAYAGE/COLOR MELT/HAIR-PAINTING
$150 starting at level one stylist not including toner/gloss
Hand-tied Extensions
PRICE GIVEN DURING CONSULTATION
BELLAMI & EHP TAPE-IN EXTENSIONS
PRICE GIVEN DURING CONSULTATION
Guest satisfaction is our best advertisment and our #1 priority! Satisfaction is always our salon company goal and will help to ensure our highly regarded reputation. We understand adjustment may need to be done. We guarantee all work, but will cater to adjustments within 10 days after the original appointment. Only if, the guest has purchased from our salon the professional products recommended by the stylist.
No refunds of services will given, unless management has been contacted within 24 hours after adjustment appointment. At that point management will use fair and reasonable judgement for future action.
Starting prices listed. More customized pricing can be given during a complimentary consultation