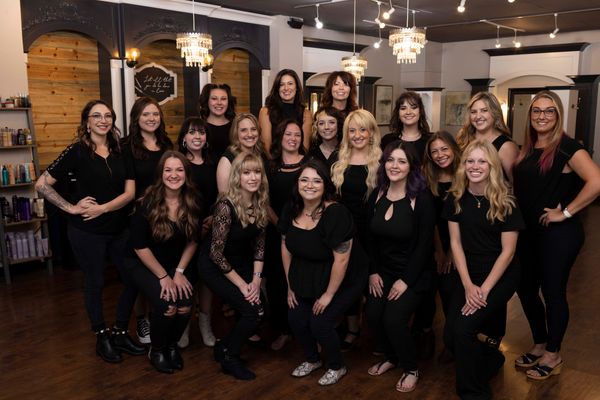 OUR OWNERS
Kim and Harmony had a dream.. "to create not just a look, but an experience". After working in many facets of the beauty industry, the vision became very clear to both of them: To be the industry leading salon woven into their community. A salon company that focuses on a world-class experience to revitalize your beauty, inside and out.
Uncompromised Beauty

Wondering which Origins stylist is the perfect fit for your hair and personality?
Try our Meet Your Stylist survey to discover your perfect match!
OWNER
FAVORITES
La Loma
Kombucha
Kerastase Elixir Ultime Oil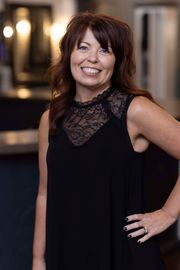 HARMONY
OWNER
FAVORITES
Castle Cafe
White Chocolate Mocha with Hazelnut
Redken Guts
LEVEL 5 STYLIST
FAVORITES
Yolanda's
Coke
Kerastase Elixir Ultime Oil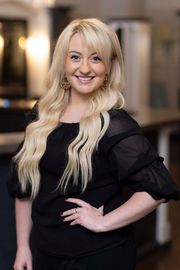 JILL
LEVEL 5 STYLIST
FAVORITES
Castle Cafe
Diet Coke
Kerastase VIP Volume Powder Spray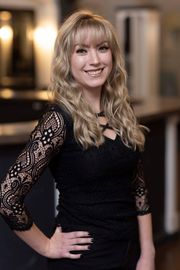 LEVEL 5 STYLIST
FAVORITES
Castle Cafe
White Coffee Caramelizer with Hazelnut
Redken One United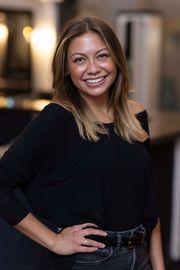 ALEXUS
LEVEL 5 STYLIST
FAVORITES
Romos Tacos
Raspberry Tea
Kerastase Extensioniste Thermique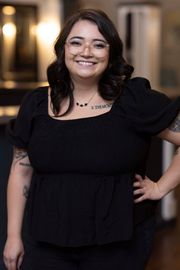 LEVEL 4 STYLIST
FAVORITES
Tasty House
Caramel Macchiato
Chroma Absolu Hair Gloss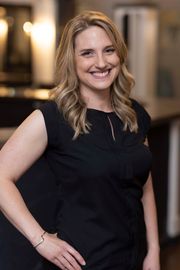 ASHLEY
LEVEL 3 STYLIST
FAVORITES
Pho 777
Coke Zero
Redken Heat Design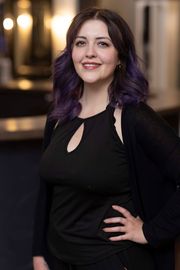 AMBER
LEVEL 3 STYLIST
FAVORITES
Zabbracci's
Diet Coke
Redken Guts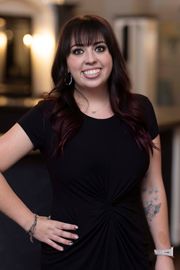 LEVEL 3 STYLIST
FAVORITES
Dukes
Strawberry Margarita
Redken 25 Benefits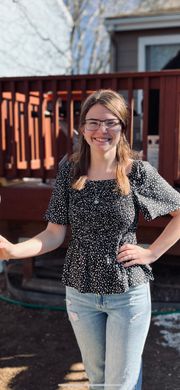 MICHAELA
LEVEL 3 STYLIST
FAVORITES
Great Divide
Dr. Pepper
Kerastase 8 hour Magic Night Serum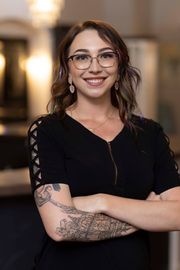 LEVEL 2 STYLIST
FAVORITES
Yolanda's
Iced Mocha
Entire Kerastase Chroma System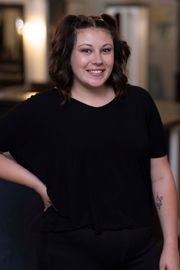 TINELLA
LEVEL 2 STYLIST
FAVORITES
Union
Green Tea
Pureology Color Fanatic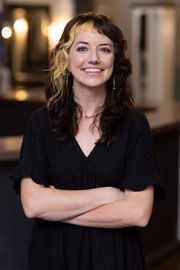 LEVEL 2 STYLIST
FAVORITES
Great Divide
Coffee
Kerastase 8h Magic Night Serum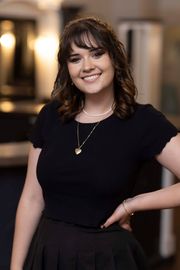 KIERSTEN
LEVEL 2 STYLIST
FAVORITES
Scileppi's
Vanilla Cold Brew
Kerastase Chroma Thermique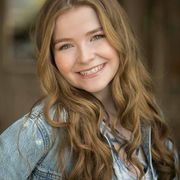 MELISSA
LEVEL 2 STYLIST
FAVORITES
The Great Divide
White Chocolate Mochas
Redken Acidic Bonding Line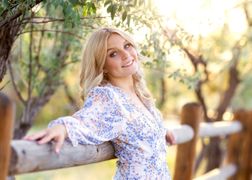 Riley
ASSOCIATE
FAVORITES
Scileppi's
Diet Coke
Image Ageless Total Eye Lift Creme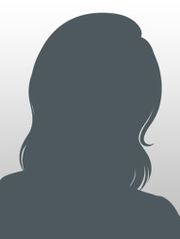 ALLIE
GUEST SERVICES
FAVORITES
YOLANDA'S TACO
Dutch Brothers Coffee
Redken One United Spray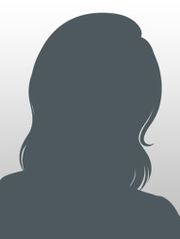 RILEY
GUEST SERVICES
FAVORITES
Z'abbracci
Any type of iced tea
Redken Quick Blowout