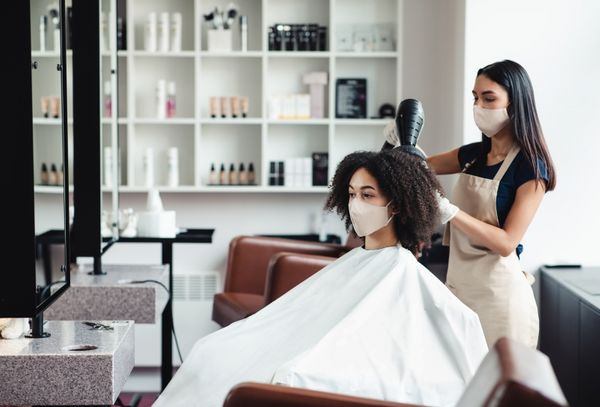 Join Our Team of Origins Beauties
Are ready to grow your career fast? Do you want to work in a salon culture that empowers other and supports you in developing a work life balance. Being a part of something bigger than yourself? Do you believe that helping people look good on the outside, makes them feel fantastic on the inside? Are you an artist that knows the true value of being a lifetime "learner" and growing your craft every day? Do you have what it takes to operate in the top 20% in the beauty industry?
If so, we want to hear from you!
✓ Paid Vacation & Sick Benefits
✓ In-House Education with Industry Icons
✓Mentoring self development 
✓Team & Induvidual Incentives and Retreats
✓ Strategic Marketing & Business Education
✓ Retail Commission Bonuses including Extensions
Please fill out the form below. Better yet, stop by the salon and introduce yourself to the team. We would be thrilled to visit with you.