How to Keep Your Hair Shiny All Year Round
Your hair is one of your most important attributes when it comes to your exterior looks. Therefore, you want it to look its best all year round. Origins Salon Co is a local hair salon located in Castle Rock, Colorado. Here are some tips on how to keep your hair shiny and healthy all year round. Book your salon appointment today!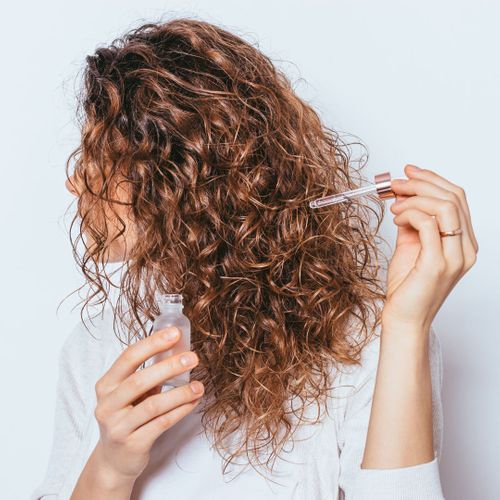 Use the Right Products
No doubt there are some hair products that can damage your hair more than cleanse it and keep it healthy. You want to read the labels of the shampoo and conditioner that you use and don't overdo your hair with too many styling products.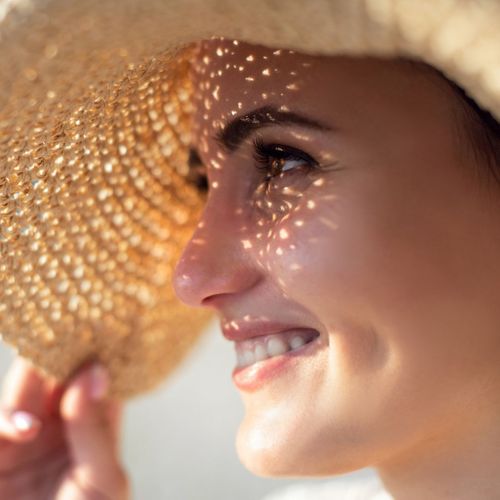 Protect Your Hair from the Sun
The sun can be damaging to your hair, causing it to become dry and brittle. Be sure to protect your hair when you're spending time outdoors by wearing a hat or using a leave-in conditioner with SPF and with hydrating properties that will soften your hair and nourish it.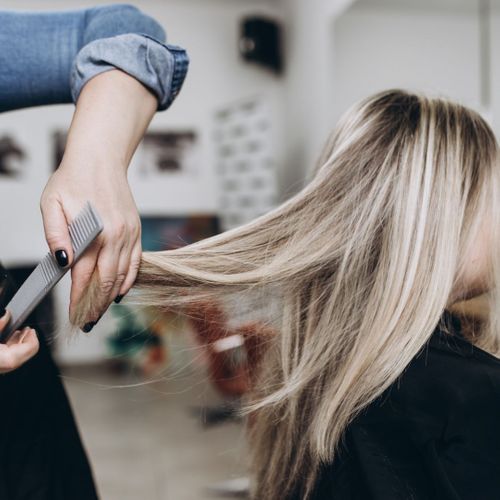 Get Regular Haircuts and Trims
Many people like to grow out their hair, so you go months without getting a haircut or a trim. Our salon experts recommend that you get regular trims every 6-8 weeks to keep it healthy and looking its best and to encourage hair growth.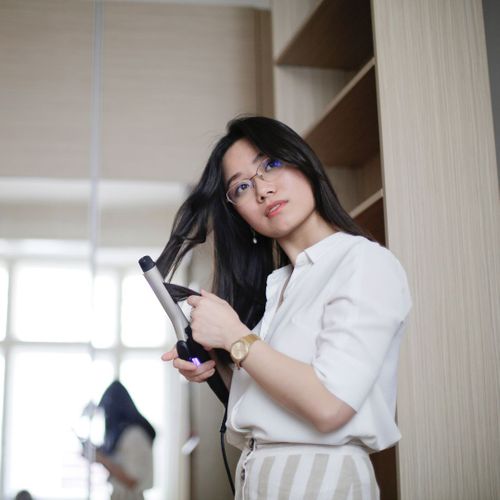 Be Careful of Too Much Heat
When you apply heat to your hair, such as with a straightener or when you wash your hair, you can cause the hair to lose its color and its shine. Plue, it can cause the ends to break off if they are damaged too much. Instead, use a cool setting when drying your hair, and use a heat protectant for other styling products.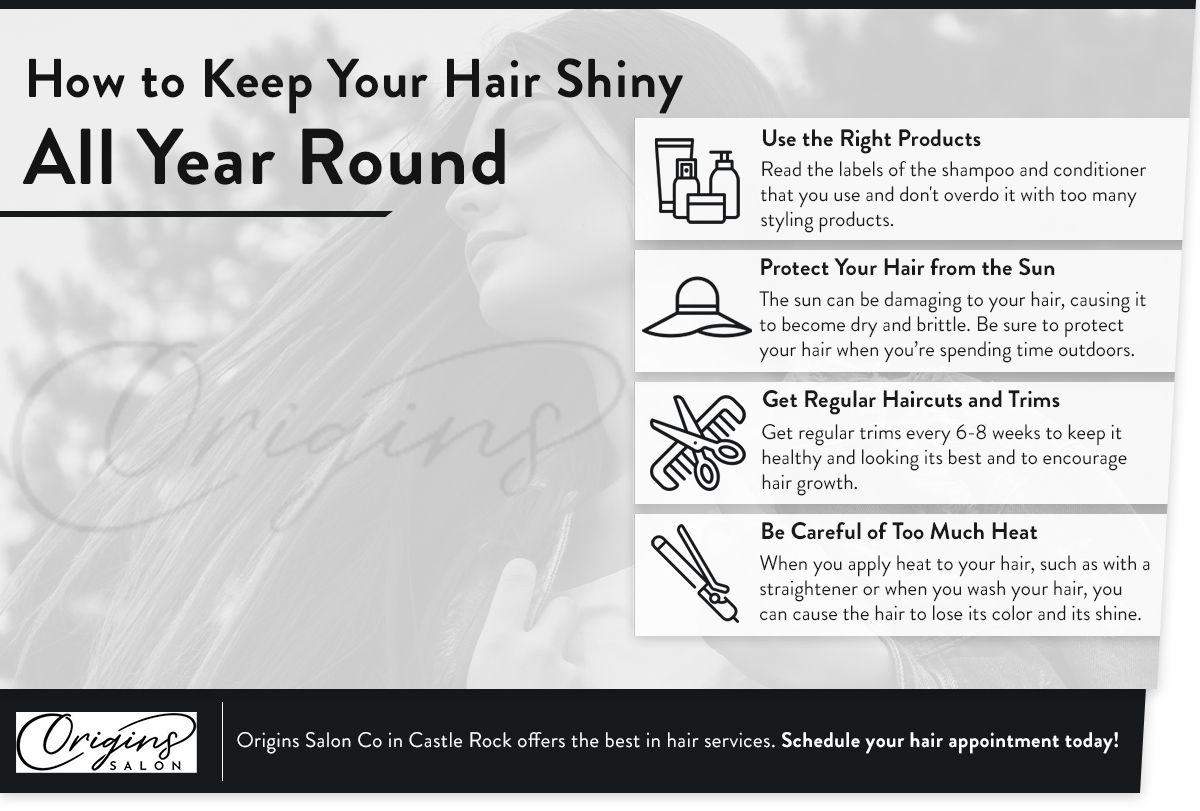 BOOK AN APPOINTMENT AT OUR CASTLE ROCK SALON TODAY