How to Keep Your Hair Healthy All Summer Long
Summertime is the perfect time to let your hair down and have some fun in the sun! But if you're not careful, all that exposure to the elements can leave your locks feeling dry and damaged. That's why our team at Origins Salon in Castle Rock has put together this guide on how to keep your hair healthy all summer long. So whether you're headed to the beach or the pool, keep reading for healthy, beautiful hair this summer!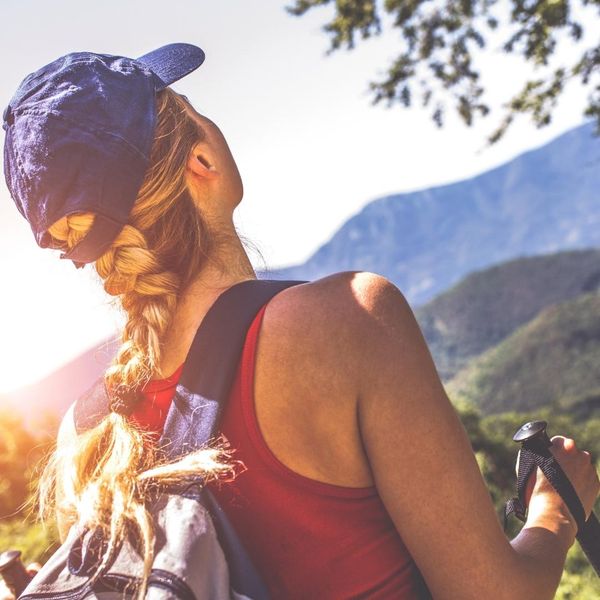 Protect Your Hair From the Sun
The first step to keeping your hair healthy all summer is to protect it from the sun. UV rays can dry out your strands, causing them to become brittle and break. To prevent this, use a leave-in conditioner or serum that contains SPF. We also recommend wearing a hat or scarf when you're spending time outdoors and avoiding heat styling whenever possible.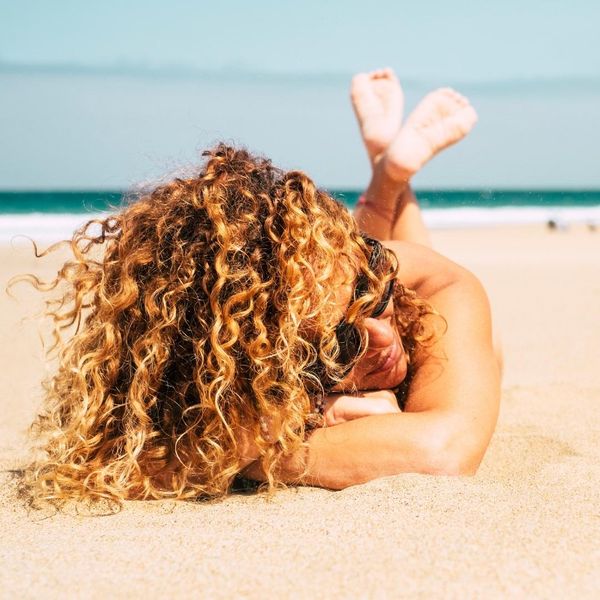 Humidity Is Your Hair's Enemy
If there's one thing that can ruin a good hair day, it's humidity. When the air is saturated with moisture, it can cause your hair to frizz, puff up, and lose its shape. To combat this, we recommend using anti-frizz products, such as serums, gels, and sprays. You should also avoid brushing your hair when it's wet, as this can cause breakage. Instead, use a wide-toothed comb or your fingers to gently detangle your strands.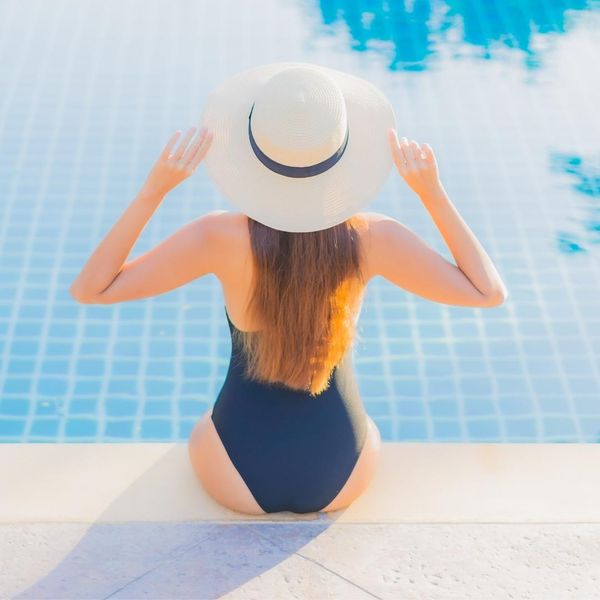 Chlorine Can Damage Your Hair
If you're spending any time in the pool this summer, it's important to protect your hair from chlorine. Chlorine is a harsh chemical that can strip your hair of its natural oils, leaving it dry and brittle. To prevent this, wet your hair with clean water before you get in the pool and use a swim cap if possible. You should also rinse your hair with fresh water as soon as you get out of the pool and shampoo and condition it as soon as you can.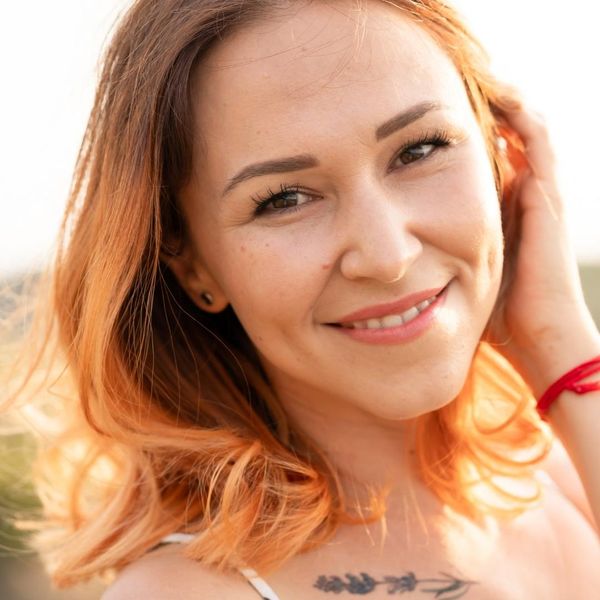 Restore Shine and Vitality With Origins Salon Hair Services
If your hair is looking a little lackluster after a summer of fun in the sun, our hair salon team at Origins Salon can help! We offer a variety of hair services that are designed to restore shine and vitality to your strands, whether you're in need of a trim or a deep conditioning treatment.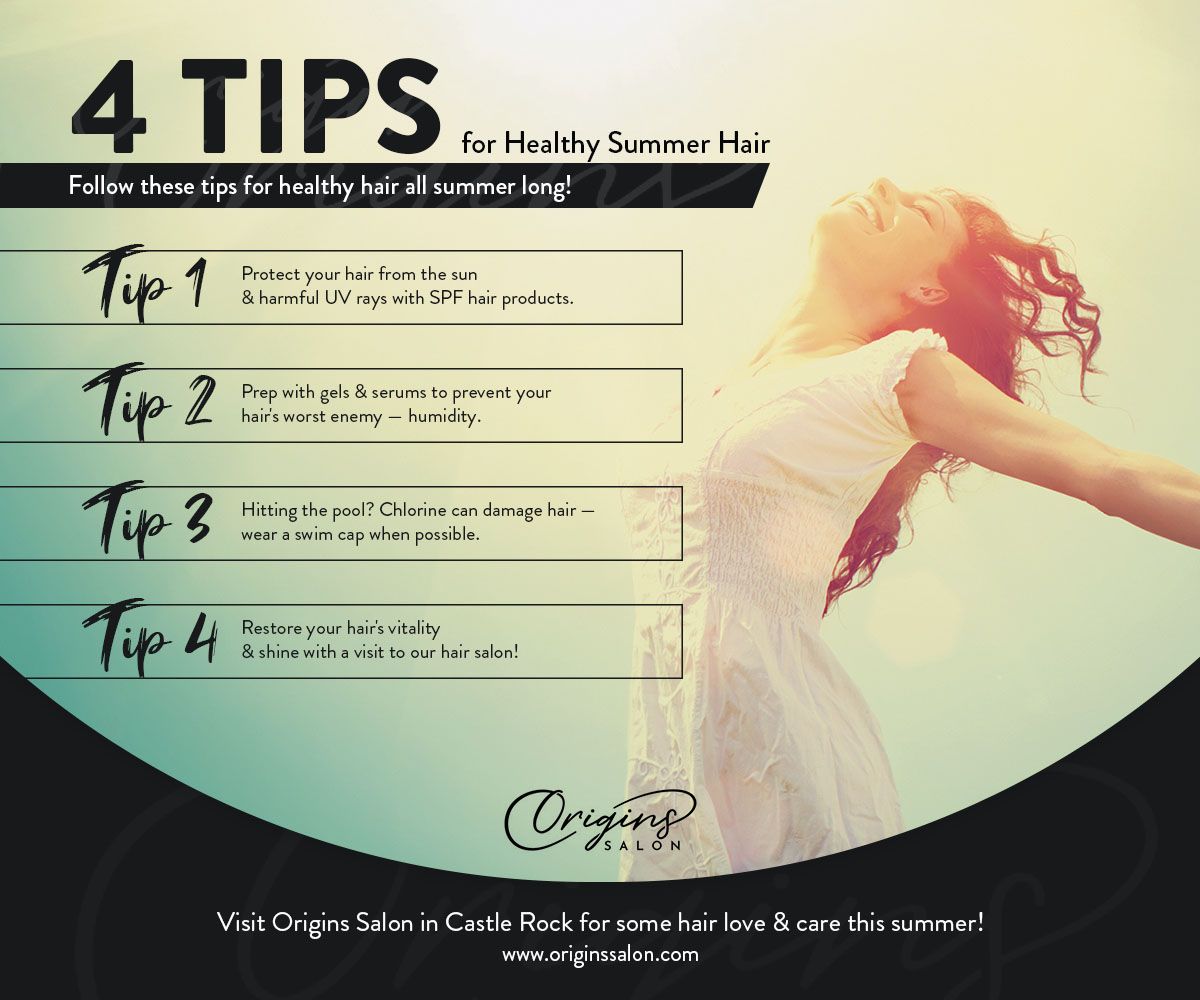 By following these healthy summer hair tips, you can have healthy and beautiful hair all season long! If you have any questions or would like to book an appointment at our hair salon, contact us today at Origins Salon in Castle Rock, Colorado. We can't wait to help you achieve your perfect summer look!