The weather is finally getting hotter. Not only does this mean it is finally beach season, but it is also time to spice up your hair-do! Summer is the perfect time to try something new and edgier, while also staying cool. At Origins Salon, our stylists are always ready to help create a new look you will love! As an industry-leading salon, all of our stylists are fully trained to execute many haircut styles for women, including these four must-have fresh summer hairstyles. Keep reading to learn more and book your beauty appointment today!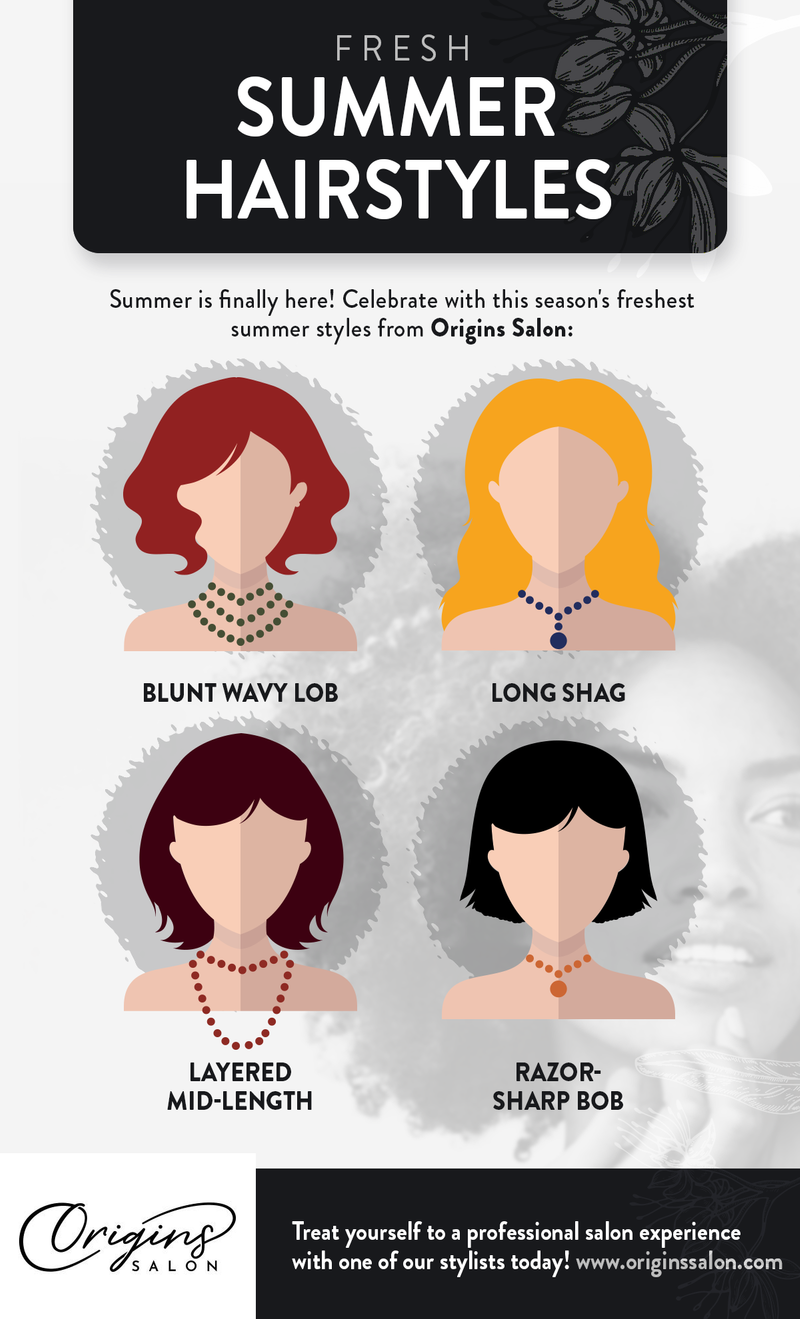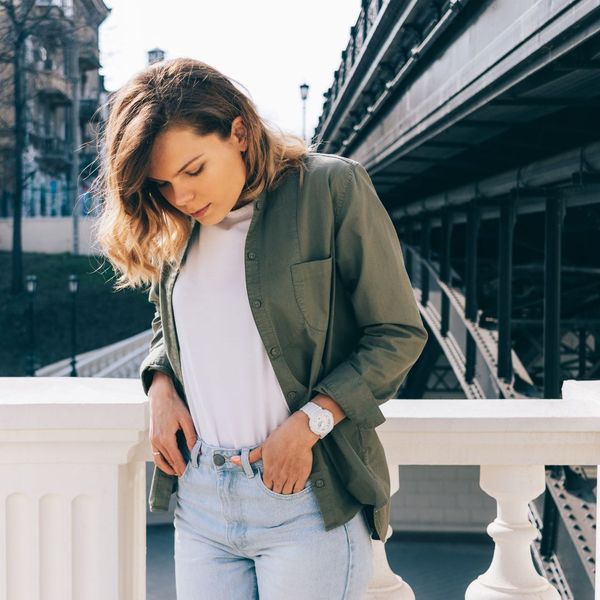 Blunt Wavy Lob
Bobs are always a summer favorite, but this wavy lob takes a bob to a whole new level! Longer than a traditional bob, this lob hairstyle provides you a little bit of flirty length with a wavy texture, while also keeping you cool during the summer months. Whether you're heading to the beach or a backyard BBQ, this is the perfect cut!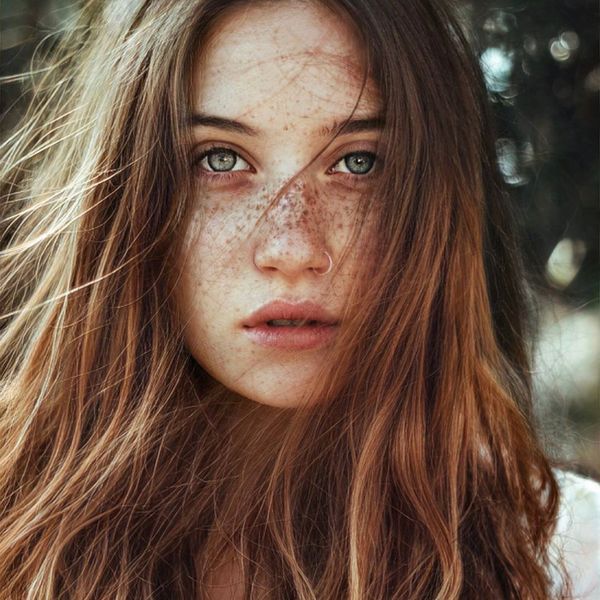 Long Shag
If you are not ready to fully commit to a short hairdo, the long shag is for you! This is a more natural evolution of the shag cut that was in every salon hair magazine a couple of years ago. Keep your length but add in short layers to frame your face to remove some weight while still looking fresh! This is a haircut style for women of all ages that is both playful and fun!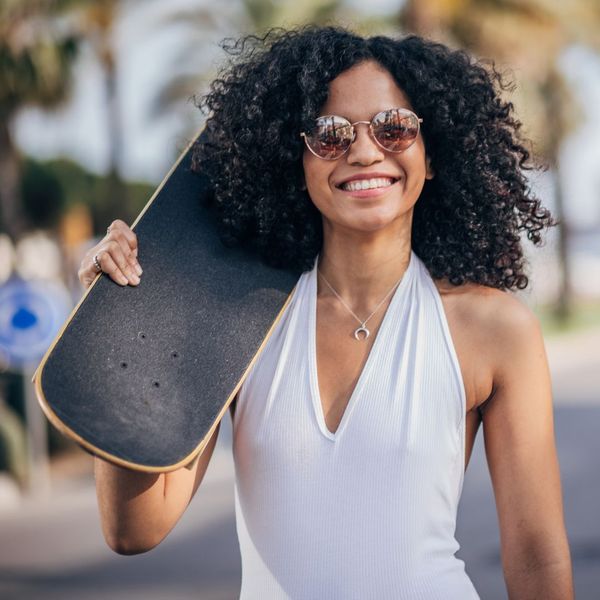 Layered Mid-Length
The easiest way to transform your current hairstyle into a fresh summer look is to add layers! Removing damaged or dead ends, plus adding in layers, can remove a lot of excess weight, leaving your hair feeling flowy and bouncy for the summer months.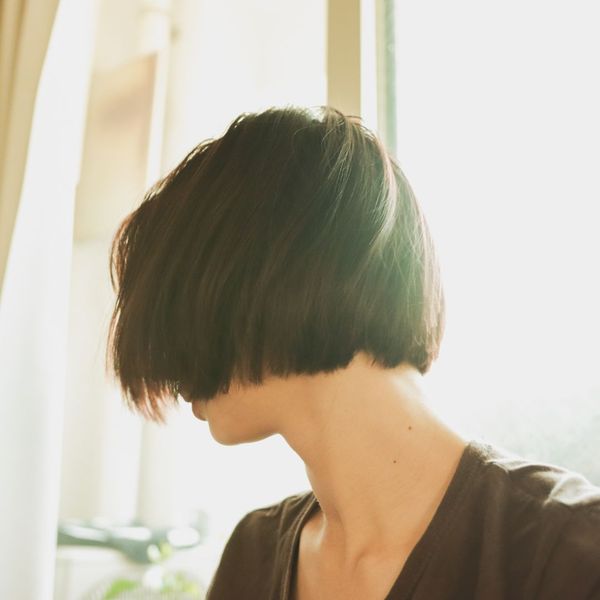 Razor-Sharp Bob
As mentioned before, bobs are in! Not only do they keep your hair off your neck, but they are also stylish while being effortless. The sharper the bob, the stronger the look. We suggest getting a slightly angled bob to provide extra dimension.
Each season change is an opportunity to express yourself with a new salon hair-do! Not only is the weather extremely hot during the summer, but many people spend a lot of time outside. At Origins Salon, our expert stylists can execute one of these trendy summer hairstyles or create a more personalized hairstyle! Book your appointment today!