Best Hair Salon in Castle Rock
If you are looking for the best hair salon in Castle Rock, there is no better place to get your hair cut and styled than Origins Salon. We offer women's cuts and women's color services to all ages of women: from little girls who need their first trim to older women who want a new style that works with their lifestyle. Continue reading to learn more about what makes Origins Salon the best hair salon Castle Rock has to offer.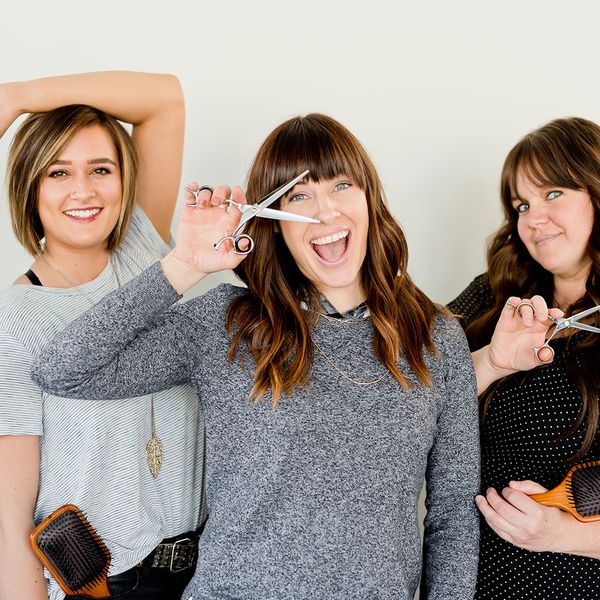 Customer- and Results-Driven
Our team of professionally trained stylists provides you with beautiful results that will have you feeling confident every time you walk out the door. We are driven by your satisfaction with the results we create.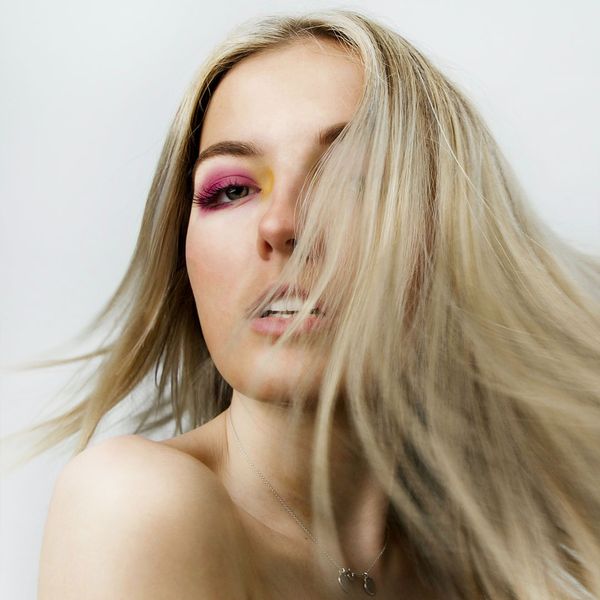 Unique Customer Experience
We know how important feeling great about your look is for your self-esteem! Whether it's a new do or something a little extra. come into Origins Salon for an experience that will make you feel like royalty. Our team works together to create the best hair salon experience in Castle Rock. We tailor to your lifestyle and desired look. Visit Origins Salon for your next women's cut or coloring.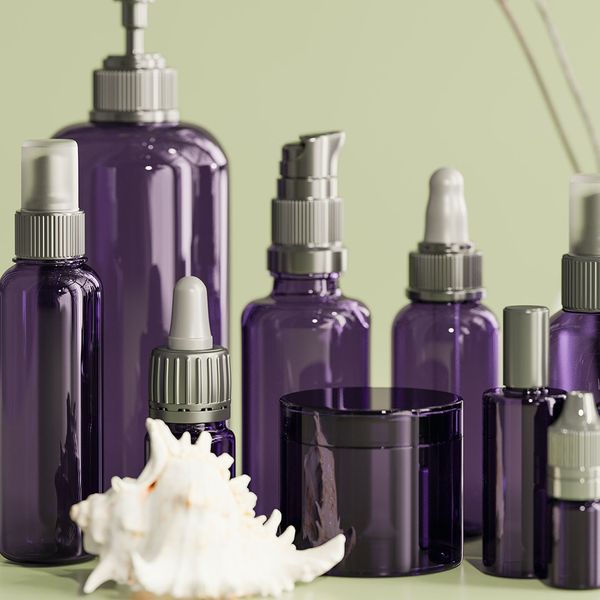 Luxury Hair Care Products
We carry luxury hair-care products that are fashion-driven and specialized for Colorado conditions. We have partnered with Pureology Colour Care for a perfect, 100% vegan experience that protects your hair. Our other hair care products — Kerastase and REDKEN — are ideal for every type of hair, and make for great styling. For your best hair day yet, come to Origins Salon and get treated right with the best shampoos, conditioners, and hair-styling products in Castle Rock.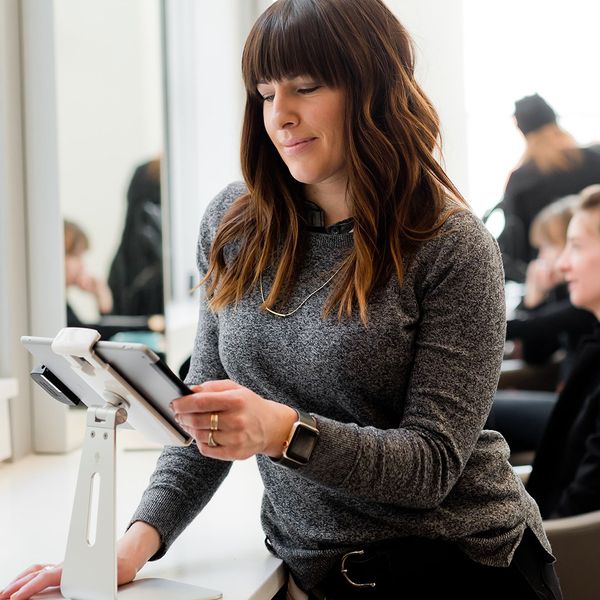 Professionally Trained Stylists
Focused on delivering a world-class experience, we only hire the best stylists. Our professional artists will take great care of your hair, as will our coloring and extension specialist team. With years of training, continuing education and a track record of gorgeous results, you can trust the Origins Salon team!
If you're looking to find the best hair salon experience in Castle Rock, Origins Salon is the place to be!
Contact us today to learn more and book a reservation.