Are Hair Salon Treatments Worth It?
At Origins Salon in Castle Rock, we love helping our guests discover the many benefits of professional hair salon treatments. We offer an outstanding variety of services, including women's haircuts, color, and extensions. If you've been looking for a new salon, or you're tired of trying to style your hair on your own, please visit us today. We'd love to have you as a guest!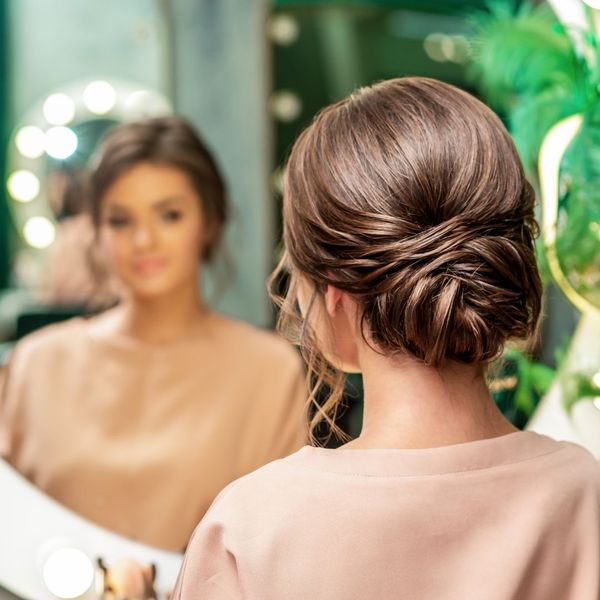 Try a New Look
If you've been sporting the same hairstyle for several years, and you're ready to try something new, it's good to turn to a professional hairstylist. Our team can help you decide which look is right for you, based on your hair, your face shape, and many other factors.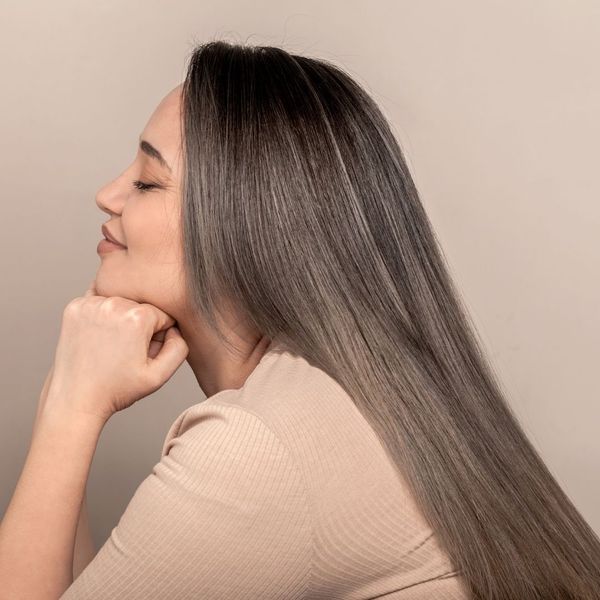 Take Care of Your Hair
If you're in a constant cycle of shampooing, conditioning, and blow-drying your hair each day (and the inevitable ponytail on weekends), then you might notice that your hair isn't as healthy as it once was. Professional salon treatments can help keep your hair happy and healthy, not to mention looking its best.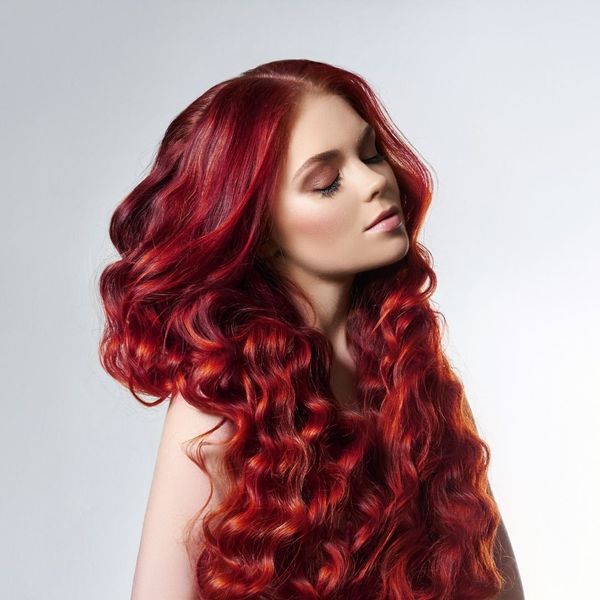 Get a New Color
Whether a bit of gray is starting to peek through, or you've always wanted a different hair color, Origins can help you discover a new side of yourself with professional color treatments. We can discuss all of your options and help you decide which hue is best.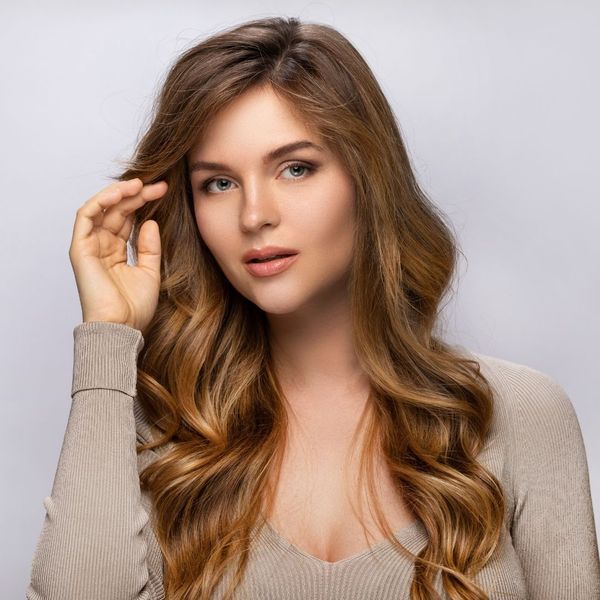 Gain Confidence
On top of helping you keep your hair healthy and looking your best, salon treatments can help you gain confidence as well. Our stylists are here to help you feel comfortable and confident about your hair, and we know you'll leave our salon feeling great.
If you're looking for a new salon in Castle Rock, we'd love to have you come to Origins. Our guests are treated with care and comfort, and we love meeting new people!